Weddings Off The California Coastline
or in Long Beach Harbor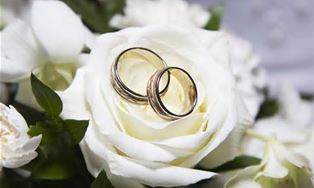 Congratulations on your engagement!
Harbor Breeze Cruises would like to offer you the wedding of your dreams on the finest charter boats in Southern California.
Wedding cruises are incredible experiences. Imagine giving your vows as the sun sets over the Pacific Ocean or off the Pacific Palisades Peninsula . How about a wedding reception that passes by the Queen Mary with a spectacular view of the Long Beach, California skyline. Harbor Breeze Cruises can offer you all that and more!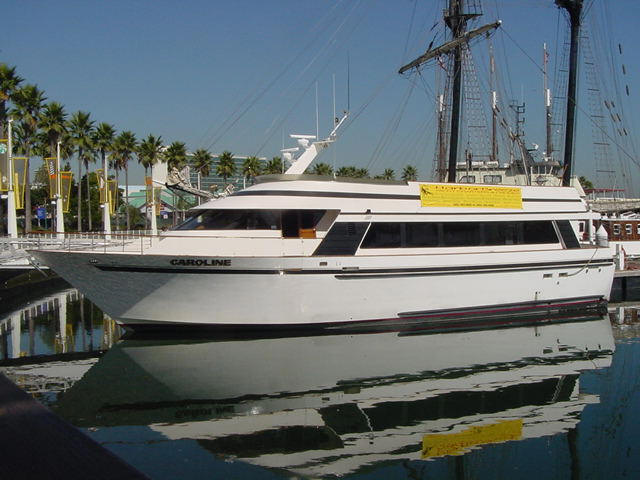 Your wedding is one of the most precious moments in your life. At Harbor Breeze we know that you deserve to enjoy it to the fullest. Our staff pay attention to all of your needs and take the burden off your shoulders. All couples are welcome.
Take a look at The EXPERIENCE we offer!
We can provide everything you need for your wedding cruise to make your experience the most incredible of your life. Give us a call at (562) 983-6880.
Welcome Aboard!